Grey Goose Vodka originated in France is made with the finest ingredients. It has received quite a lot of praise
The article gives information about the Henessey brand of cognac, its history and about the XO cognac of the brand.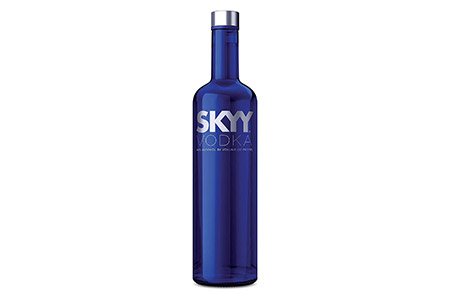 Production of Skyy Vodka started in San Francisco in 1992 in a small start up company. Nowadays, Skyy Vodka is
Diplomatico rum has a nice dark color. The smell is a little harsh. Trying it on the rocks I notice
Captain Morgan Black Spiced Rum is thick, sweet and has a potent manufactured vanilla extract flavor, with the slight hint
This harsh taste Bacardi Gold rum is absolutely repugnant straight. It has the aroma of unleaded and tastes like diesel.